Weapons of Choice: Paul's Personal Guitars That Have Rocked The World!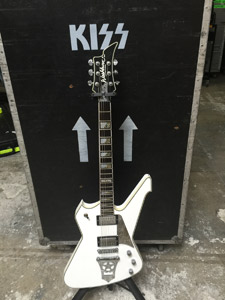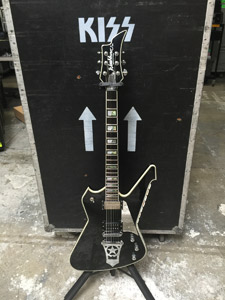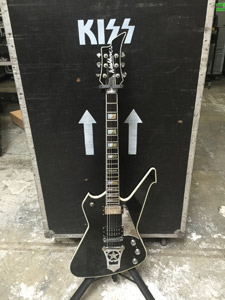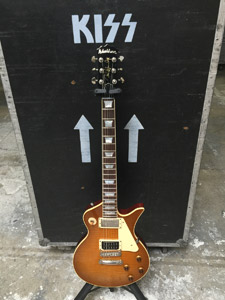 Have you ever dreamed of owning one of the most prestigious guitars in Paul's collection? These are Paul's own personal stage-played, touring guitars. Each guitar was used extensively on tour and played at numerous KISS shows around the United States and around the world.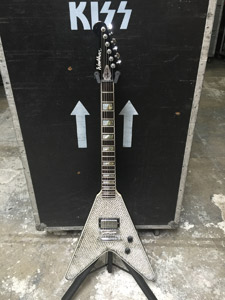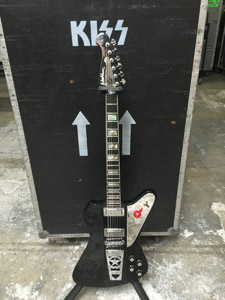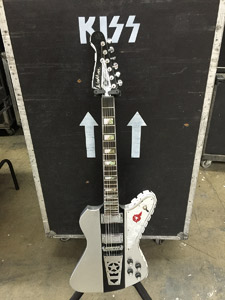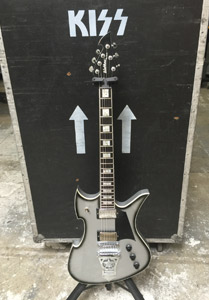 Please note that these are high-end collectibles with prices beginning at $15,000 per guitar. Please call 317-450-5796 to inquire about purchasing a specific guitar.
These guitars are available for purchase on KISS Kruise VII. Paul will also play the guitar one last time for you at the show you attend! You may also purchase your choice of any of these guitars for any upcoming KISS show you are attending.