Own a piece of rock history!
Add the most collectible KISS guitar of all to your collection…
the one Paul played for you live on stage…
broke for you live on stage…
or autographed and presented to you personally!
"Want a stage played or smashed guitar put in your hands personally by me?
Supply is limited. Reserve yours now and meet me backstage!"
History with an attitude!
You have a once in a lifetime opportunity to buy an exclusive collectible & meet Paul Stanley!
Paul Stanley Ibanez guitar
Ibanez guitar SMASHED onstage in your honor
Stage-Played Ibanez played for one song during the concert YOU attend!
Also: Own Paul Stanley's stage used microphone!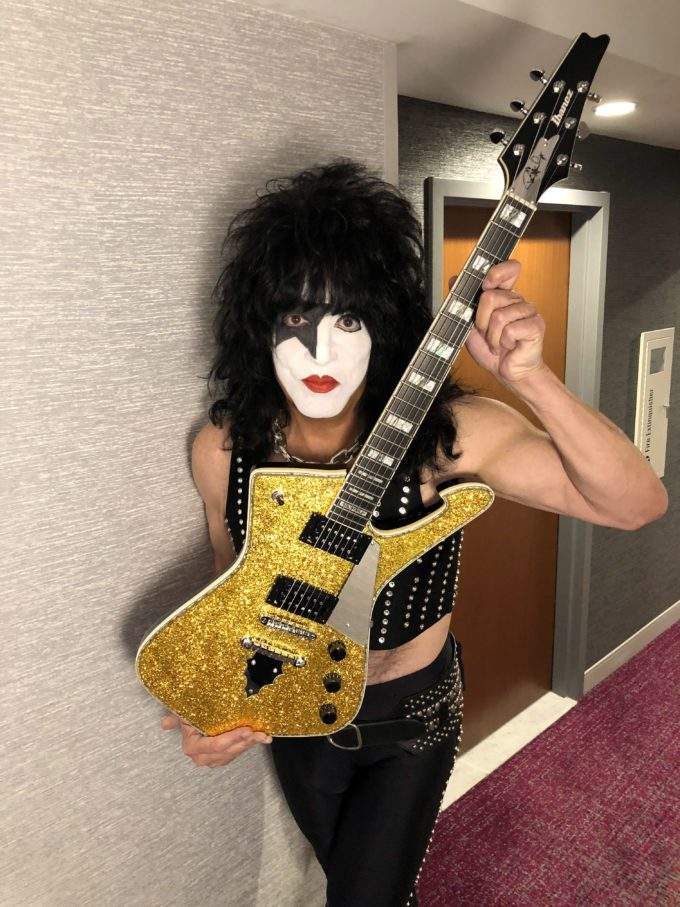 Weapons of Choice: Paul's Personal Guitars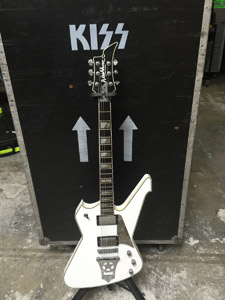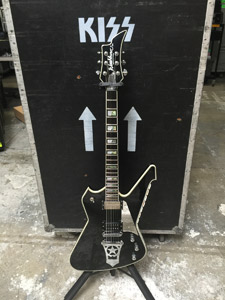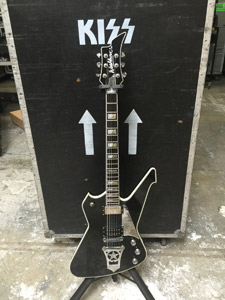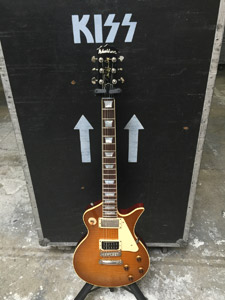 Have you ever dreamed of owning one of the most prestigious guitars in Paul's collection? These are Paul's own personal stage-played, touring guitars. Each guitar was used extensively on tour and played at numerous KISS shows around the United States and around the world.
Learn more here!
KISS Collectors: You are invited to inquire about additional high-end Paul Stanley collectibles by calling 708-713-KISS or emailing info@paulstanleyguitars.com.